Pioneers in the implementation of Omnichannel service channels, we are Gold Genesys approved partners for Latin America and we have the Premiun Partnership recognition from brands such as Zendesk, Nice, Google and Facebook with the WhatsApp Business API solution.
Values
1
The power of connections
Miracles happen when two parties connect and talk. Here we talk, hear and share, because that is what makes our clients go further.
In everything we do, we have one clear goal: Deliver what matters and solve customer challenges. Our work only ends when it is finished.
3
We uncomplicate the complicated
We simplify the dialogue to show that technology is part of our lives. We exist to uncomplicate, unlock and open new frontiers of interaction.
Innovate is necessary.
Our first innovation was not technology, it was the business model.
Innovation is 90% sweat and 10% inspiration. Or not.
Sometimes it comes like lightning. Sometimes it takes months. Either way, we always get ahead. Call it an incubator, accelerator, or laboratory. We have the "always on" innovation belt for inside and outside.
We promote projects and ideas for all people from any area of the company. This is MILA. At the same time, we scan the marketplace and develop people and ideas that can be great and valuable. This is the Mutant Garage.
Yes, news. Good news.
How we change the world
Discover the actions and initiatives that we are proud to share.
Instituto Mutant
We believe that it is the obligation of every company to develop instruments and growth for society. Our institute makes visible, trains and develops communities in need, through short, medium and long-term projects.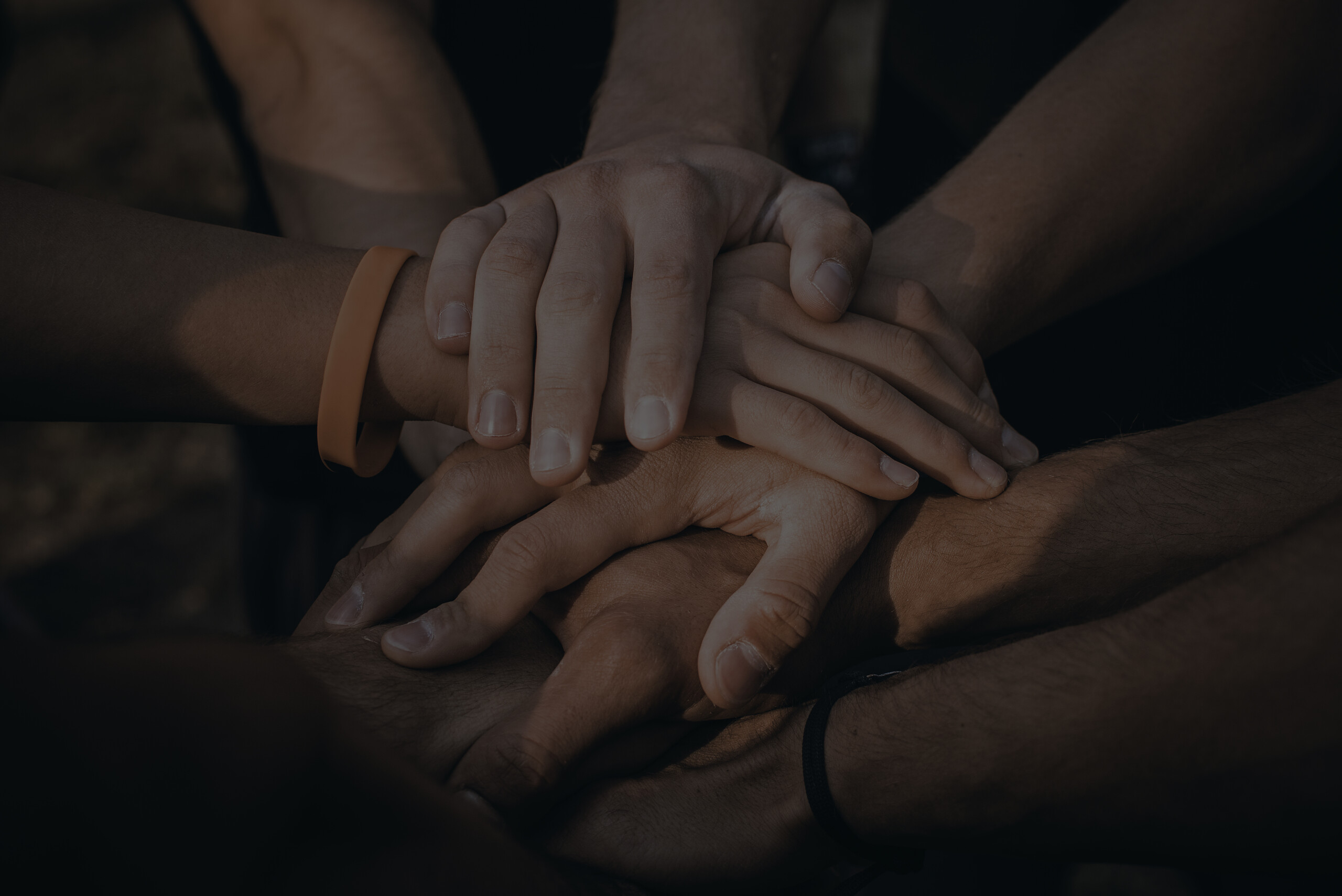 Joven Aprendiz
The future of the country is in the next generations. It has always been like this and always will be. We recruit and train young people for their first entry into the job market. Preparing them with quality and experience for their next challenges.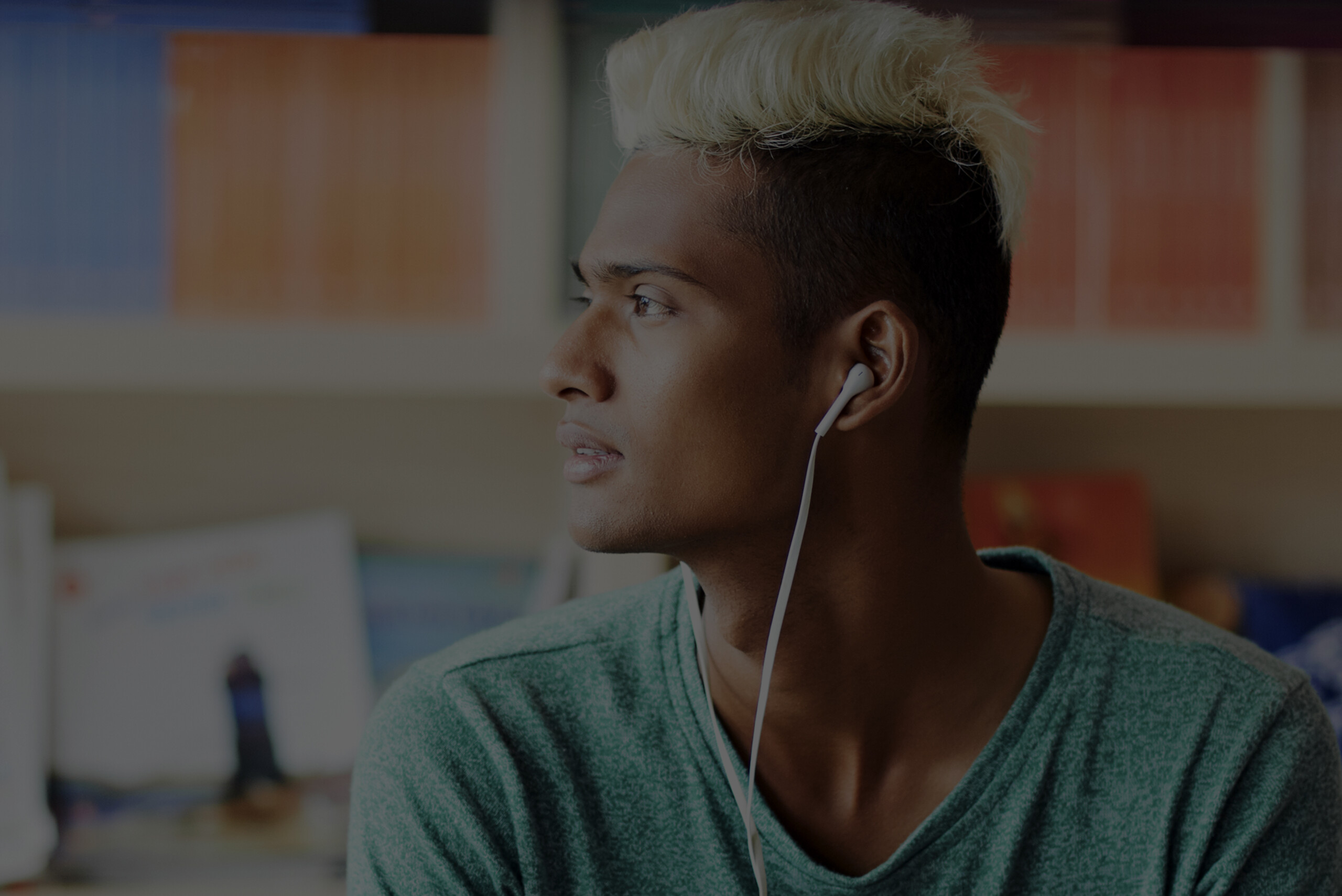 Diversity
A clan is made up of all kinds of profiles, behaviors and characteristics. We know that each individual has talents and can contribute to our purpose. Everyone is welcome here. As they are and with the beliefs they have.