INTERAXA NOW IS MUTANT
We did what we do best. We Integrated.
After splitting and joining, Interaxa and Mutant eventually became one.
Better, more complete and brave enough to take it as it comes. Come join us!
POWERFULL CONNECTIONS
HERE IS LIKE THAT. SOLVE OR SOLVE.
We are the main reference in Latin America on contact center solutions. Interaxa focuses on relational platforms, guarantees resources that simplify life in great experiences. With operations in Brazil, Argentina, Colombia, Chile and Uruguay, it is the principal Partner of Genesis and Nice in Latin America and the strategic parnert of Aspect, Zendesk and WhatsApp.
Learn more.
This is how we make the complex easier:
Find out what Interaxa can do for your company
Service platforms
Technology is only the way, performance is the real name of the party. At Interaxa, we integrate multiple customer service technologies and develop connectors that guarantee smooth operation and the best customer experience.
Services
We play together, connecting forces and mainly, neurons. Technology is not enough, partnership is needed. That is why Interaxa has a team of professionals, technicians and consultants so that you can have the best performance of your operation.
Solutions.
We only offer the best solutions. Ours, inclusive. We have a portfolio of our own solutions, developed for customer service operations, at the headquarters or at the agent's home, ranging from a forecast of people to a complete command center for real-time management of your indicators.
Gold
Genesys Latam Gold Partner
4
4 of the 5 largest banks and telcos in Brazil
400 market leading companies are with us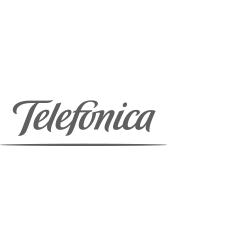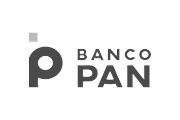 Revolution is collectively
Group companies: