Services
We play together, connecting forces and mainly, neurons. Technology is not enough, partnership is needed. That is why Interaxa has a team of professionals, technicians and consultants so that you can have the best performance of your operation.
Integration and development
Different service platforms that speak the same language. Through our experience in integrating the largest service channels in Latam. And with a team of developers specialized in simplifying the complex, we make sure that your service operation delivers what it promises: The best customer service.

Professional Services
Between the expectation and the reality of the operation, stick with both. We have a team dedicated to the management, delivery and continuous improvement of quality so that each project works as agreed, without surprises, neither in costs nor in deadlines.

Monitoring and Support
Technology is only good when it works. Here we guarantee it. Your customer service cannot stop and, therefore, neither can we. 24 hours a day, 7 days a week, we manage service levels and monitor all operational KPIs, with NOC monitoring and support at all 3 levels.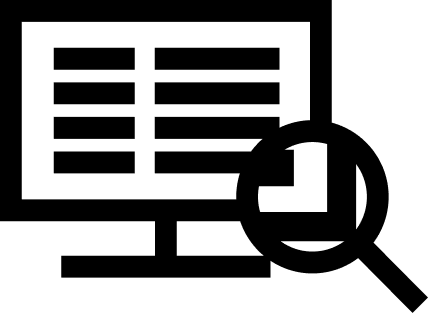 Gold
Genesys Latam Gold Partner
4
4 of the 5 largest banks and telcos in Brazil